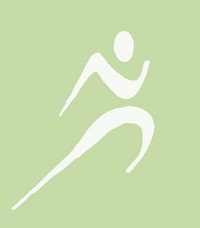 In 2008 I discovered the urge to offer people my love for the science of physiotherapy and the pleasure of offering the highest quality of our services in health and well-being in our area of Ermionida.
Our Physiotherapy and Hydrotherapy Center was created from our love, desire and emphasis on details in growth and innovation.
Main Features of our Services
> Effectiveness
> Speedy recovery to daily activities
> Iindividualized therapy
> New updated rehabilitation techniques
> Support and guidance through therapy
We invite you to visit our facility to get to know us and see our work.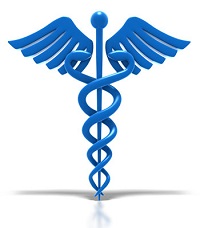 Physiotherapy is the science that deals with the physical recovery of health. It evaluates, supports and restores the physical functioning and performance of the human body. Physical therapy promotes supportive rehabilitation not only of physical but also social health. Physiotherapy is a distinct form of care/treatment that can be done individually or in cooperation with other types of medical care. It is based on scientific data that is constantly updated with research.
With the term natural we describe the forms of energy or physical material that is applied to the organism and causes different reactions. Such means are heat, pressure, sound(Ultra), electromagnetism and electricity.
Each individuals treatment is tailored to suit their specific requirements and the therapist will choose from a wide range including holistic therapy.